I know it's everywhere, but really, can you ever have too much inspiration? If you've been avoiding this (like I was), just give in now. It's worth it.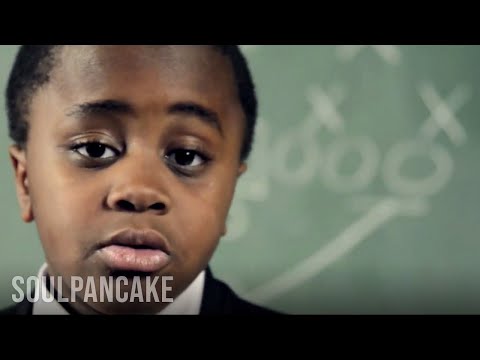 "We got work to do.  We can cry about it, or we can dance about it."
Happy Friday, Divas!  Now go get your dance on.